Find out what's happening
So many things happen at ABIS and we love to share!
School Calendar
Check the dates of the holidays & school year
Upcoming Events
Make sure you don't miss a thing and keep up to date
Fees & Finance
Plan for the future of your children
Visit the ABIS Shop
Our shop is open 24/7. Find all you need right here.
Got questions?
Our frequently asked questions section gives you lots of answers!
Not found what you want?
No problem! Just get in touch and we'll be happy to help
Find out what's happening at ABIS!
So many things happen at ABIS and we love to share!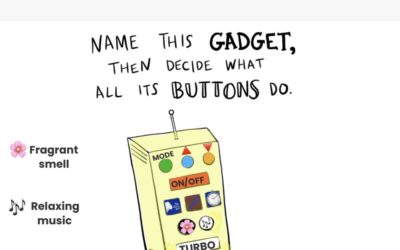 We are starting to inquire into Inventions and Innovation. We learned a little about Alexander Graham Bell and were astonished to find out that he made his first invention at the age of 12! It was interesting for us to note that he taught Helen Keller for a bit,...
As, promised, we are happy to share two documents that provide an overview of the strategies and approaches that will be used by the school in the event of an extended school closure. This document (Remote Learning at ABIS - Primary School) is relevant for parents who...
After careful consideration and discussion with the Ministry of Education and the Ministry of Health, we have decided that we will have to postpone the Swim Gala scheduled for this week and cancel the upcoming International Evening events. We are obviously very...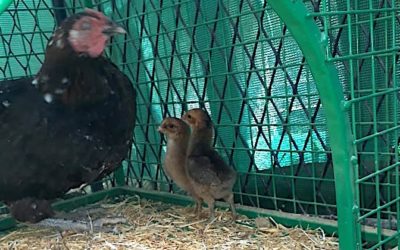 Wow! this has been a busy week with lots of moving parts! We just had a wonderful Primary Assembly that has reminded us all of the wonderful work our teachers do with your fantastic children. Indeed, first up, I want to thank you our wonderful staff on behalf of our...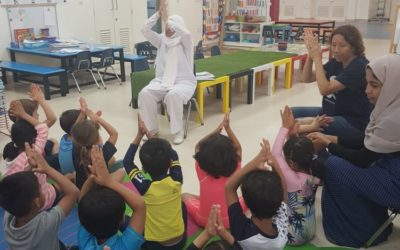 The ABIS community are working well together to keep all our students, parents and teachers safe through monitoring and providing precautionary information about the Virus. We will continue to work hard at maintaining a safe environment. Thank you to all parents and...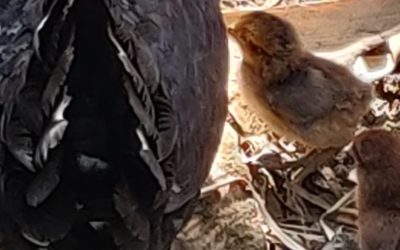 We just wanted to thank you all for your support at the school gates this morning. The process of checking temperatures went smoothly and we appreciate your support in making this successful. The Ministry of Health has just informed us they will be sending a team of...
Over the last week we have been very lucky to have a great deal of advice from the Ministry of Health (MOH). They have reassured us that we as a school can rely on the support of the MOH with regard to the Coronavirus. ABIS is committed to following their advice...
The  uncertainty around the coronavirus can bring about fear and worry in our students. It is important to remember our children are looking towards us for reassurance and cues on how to react and respond. Five strategies to build resilience, and have reassuring...
Over the last days and weeks, the school has been carefully monitoring the situation with regard to the developing situation with regard to the spread of the coronavirus, COVID-19. We are in touch with the appropriate authorities (Sohar Aluminium doctors, the Director...
We have just received a new update from the Ministry to say that we should open on Wednesday and not Tuesday. ABIS will therefore be closed on Tuesday and will reopen on Wednesday morning
It is with deep personal sadness that on behalf of all of us at the school I would like to express my heartfelt condolences to all our community and especially our valued Omani families. Sultan Qaboos has been a source of inspiration for us all and will continue to be...
Upcoming Events
Make sure you keep up to date and don't miss a thing