Welcome to my blog!
One of the most important skills that students learn at school is the ability to communicate effectively. Sharing our learning is important and here in my blog I will attempt to share some what is important with you.
I hope you find it useful and informative.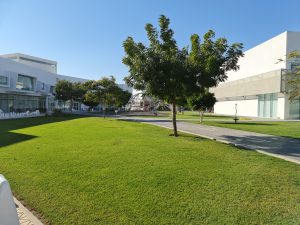 Dear parents, We welcome back all our students after the winter break followed by two weeks online learning. I hope you all had a wonderful holiday over the winter break. Everyone is excited to see the students returning to school! Next week marks the return of our KG...
read more