Find out what's happening
So many things happen at ABIS and we love to share!
School Calendar
Check the dates of the holidays & school year
Upcoming Events
Make sure you don't miss a thing and keep up to date
Fees & Finance
Plan for the future of your children
Visit the ABIS Shop
Our shop is open 24/7. Find all you need right here.
Got questions?
Our frequently asked questions section gives you lots of answers!
Not found what you want?
No problem! Just get in touch and we'll be happy to help
Find out what's happening at ABIS!
So many things happen at ABIS and we love to share!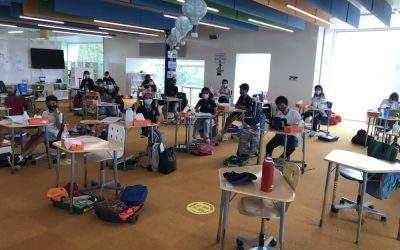 ختم طلاب الصف الرابع هذا الأسبوع القصير بحماس لا نظير له مع تسميع آيات سورة المطففين وتسابق الحافظون في ترديد آيات الحفظ بنشاط وهمة لتكون خاتمة مسك لهذا الأسبوع الممتع فبارك الله هممكم طلاب الصف الرابع وحفظكم المولى وأنار قلوبكم بنور القرآن وجعله شفيعا...
Dear parents, It's been a great week. The weather is perfect, school is running exceptionally well and the news that KG will be allowed to open soon was very welcome. We are waiting for instructions from the Ministry of Education for when this will start. The Grade 10...
Dear parents, This was a short week for all due to the long weekend, yet much was still accomplished in school. Classes are running well, both in person and online, and we are finding more students have been returning to school. We are maintaining our strong health...
Dear parents, The second week of face to face learning has been completed at school, and those who are at home have continued with online learning. We are seeing more students return to school this week and welcome those who are planning to do so. If you wish to send...
Dear parents, The first week with the school open to all students has been a great success. Our planning and implementation of ABIS health and safety protocols demonstrate a high attention to the ongoing health of our students and staff. The Sohar Aluminium Health and...
Dear parents,  This week has been a whirlwind of events with the Ministry of Education visiting, then giving ABIS approval to open, as well as allowing the opening of KG3 online. Further, their warm compliments on how the school is organised for the safety and...
Dear parents, I am delighted to announce that we have received confirmation ABIS was successful in obtaining authorisation for the IB MYP. This is excellent news, and we are now one of only two schools in Oman to have 3 IB programmes: PYP, MYP, DP. That ABIS has...
Dear parents, We have come to end of the first teaching period of the year, and everyone will be enjoying a week off from school for the Autumn break. The year has started off well and I am pleased to see just how well the students have been engaging in their lessons....
Dear parents, We have now completed our 5th week of Distance Learning though this week was shortened by the sad news of the passing of Kuwait's Emir, Sheikh Sabah al-Ahmed al-Sabah. Jordan's King Abdullah II noted "Today we lost a big brother and a wise and loving...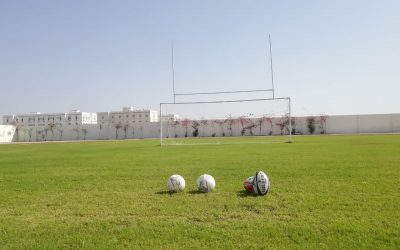 Dear parents, Another week of Distance Learning has gone by, and we are now taking stock of what we have accomplished and what lies ahead for the school community. Our planning of health and safety protocols is in progress should the Supreme Committee allow schools to...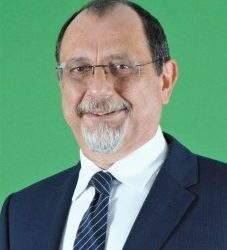 Dear parents, The third week of Distance Learning is now finished and we are finding that students are becoming more comfortable with the platforms and the teaching and learning. This is a positive step for everyone, and we hope that the learning curve continues to...
Upcoming Events
Make sure you keep up to date and don't miss a thing