Find out what's happening
So many things happen at ABIS and we love to share!
School Calendar
Check the dates of the holidays & school year
Upcoming Events
Make sure you don't miss a thing and keep up to date
Fees & Finance
Plan for the future of your children
Visit the ABIS Shop
Our shop is open 24/7. Find all you need right here.
Got questions?
Our frequently asked questions section gives you lots of answers!
Not found what you want?
No problem! Just get in touch and we'll be happy to help
Find out what's happening at ABIS!
So many things happen at ABIS and we love to share!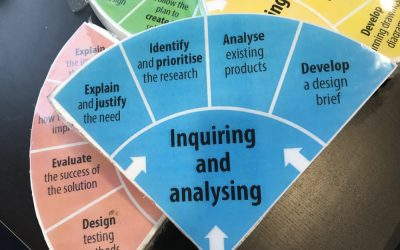 A snap shot of students activities across the program... G10 have been finishing their research plans for their websites that will be hosted by the school. The intention is to raise awareness of the UN sustainability goals by creating a webpage. Each student has been...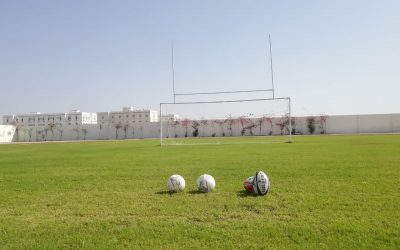 Dear parents, Another week of Distance Learning has gone by, and we are now taking stock of what we have accomplished and what lies ahead for the school community. Our planning of health and safety protocols is in progress should the Supreme Committee allow schools to...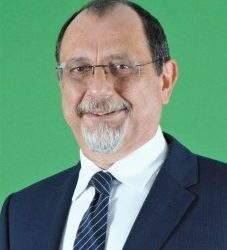 Dear parents, The third week of Distance Learning is now finished and we are finding that students are becoming more comfortable with the platforms and the teaching and learning. This is a positive step for everyone, and we hope that the learning curve continues to...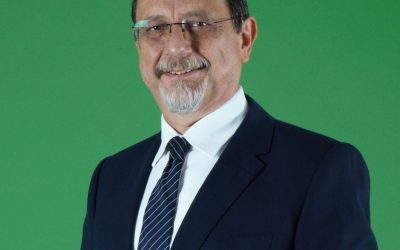 Dear parents, As we end our second week at school, I have met with the senior leadership team to discuss how well the students have settled into their Distance Learning. The reports coming back are positive; the students are becoming used to their learning activities...
Dear parents, We are delighted that the students have returned to school even though it is, at this time, with Distance Learning. This week has been a learning curve for students, however with time they will become wonderfully comfortable with their learning. There...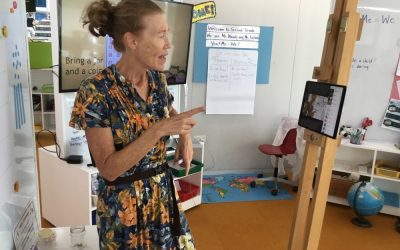 Welcome back to ABIS and our new school year. While we would all prefer to be seeing you face to face we have loved getting started online and hope you and your children have too. Thank you so much for supporting and helping your children during this time. It is so...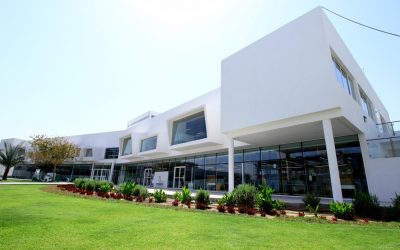 Dear Parents and students, We have been busy this week working with teachers and staff getting the school ready, the Distance Learning website has been launched, and students learning materials have arrived and been allocated to each class.The pickup time for your...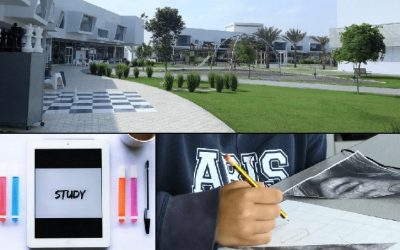 Dear parents and students, It's been a busy week for everyone at ABIS as we ready the school for the new academic year and prepare for teaching and learning. The new and returning teachers have spent the week online in an orientation week designed to ready them for...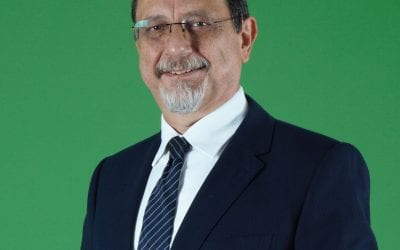 Dear parents and students, It is with great pleasure that I introduce myself as the new Head of ABIS. For the past few weeks, I have been working with the management team organising the upcoming academic year and coming to know just how wonderful the ABIS community...
Eid Mubarak! I just wanted to get in touch one last time to wish you all the very best for the next school year. I know how challenging the last few months have been for all of our students and families and hope that you have been able to find some peace over the last...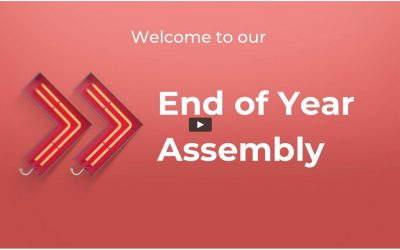 Well here we are at the end of a very strange year. We would like to thank you for your continued support throughout the year and especially during Distance Learning. Due to the Covid19 situation we are unable to host our End of Year Assembly and all that entails....
Upcoming Events
Make sure you keep up to date and don't miss a thing