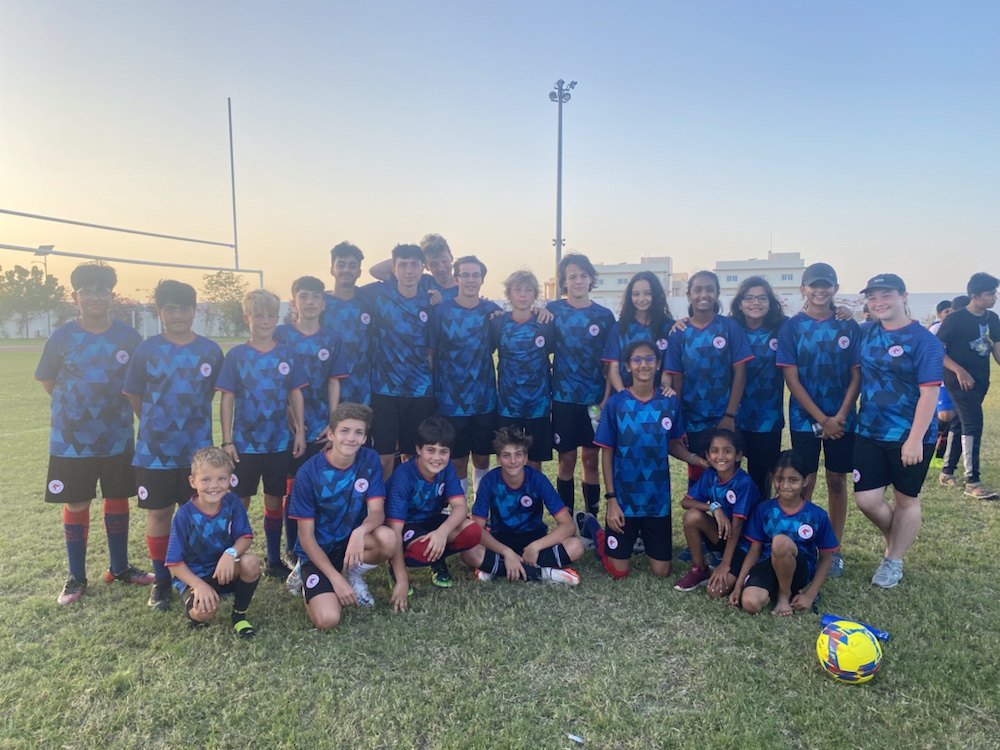 Two weeks ago saw ABIS host the first Alpha Academy football tournament in Sohar. We fielded teams in the boys under 14 and under 18 competition. Plus a girls team and junior team. After just 4 weeks of training together, we were up against strong opposition from well established Muscat teams. All players did exceptionally well, with our U18 boys team winning their tournament and one of our players awarded Most Valuable Player!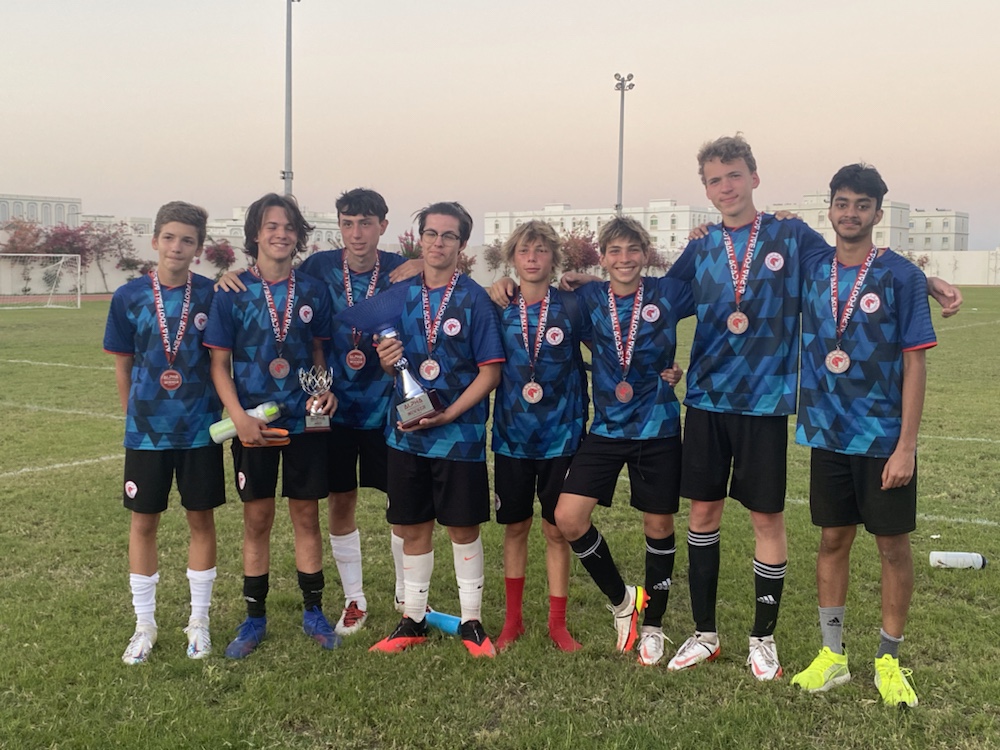 Last weekend saw a return to the swimming pool for the first Nautilus swim meet of the season at the Sultan Qaboos Sports Complex. Many of our students have been training extremely hard and came away with multiple medals.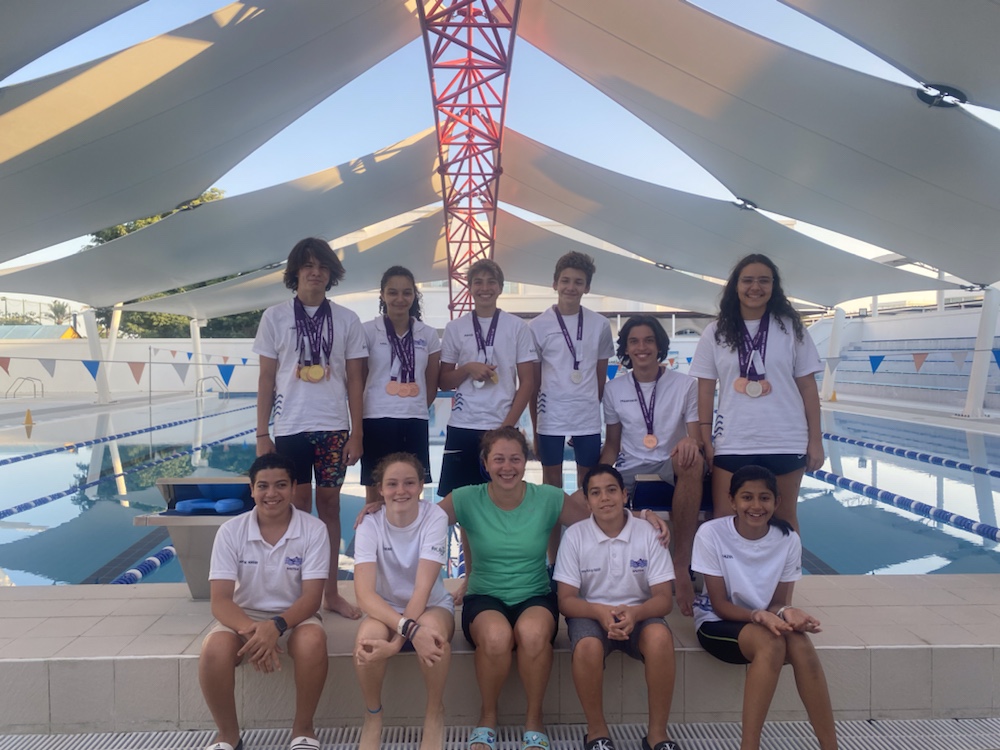 Well done to those involved and thank you to the coaches and organizers!