One of the activities that every year group enjoys and that is moving to music. The kindergarten students used movement to show an understand of the beat and low and high sounds. Grade 3 were quick to learn a new song and moved to the beat inventing their own rhythms.
Recorder Karate is going well, we are working on the yellow belt piece. Three students who have progressed well were awarded orange belt. Try and practice for 5 minutes every day.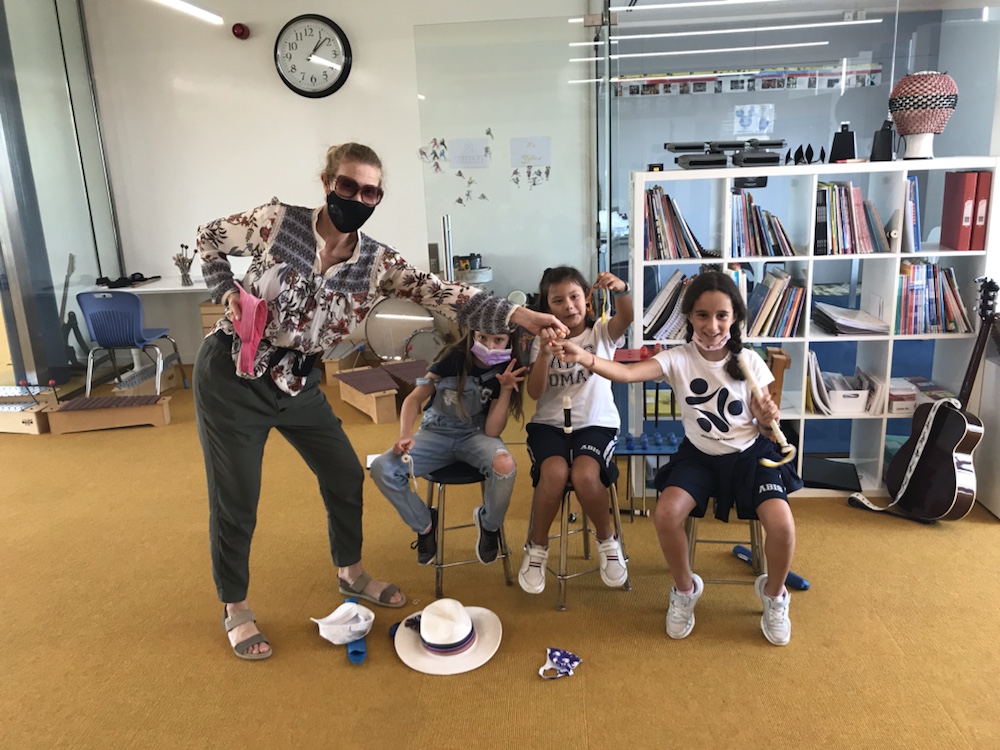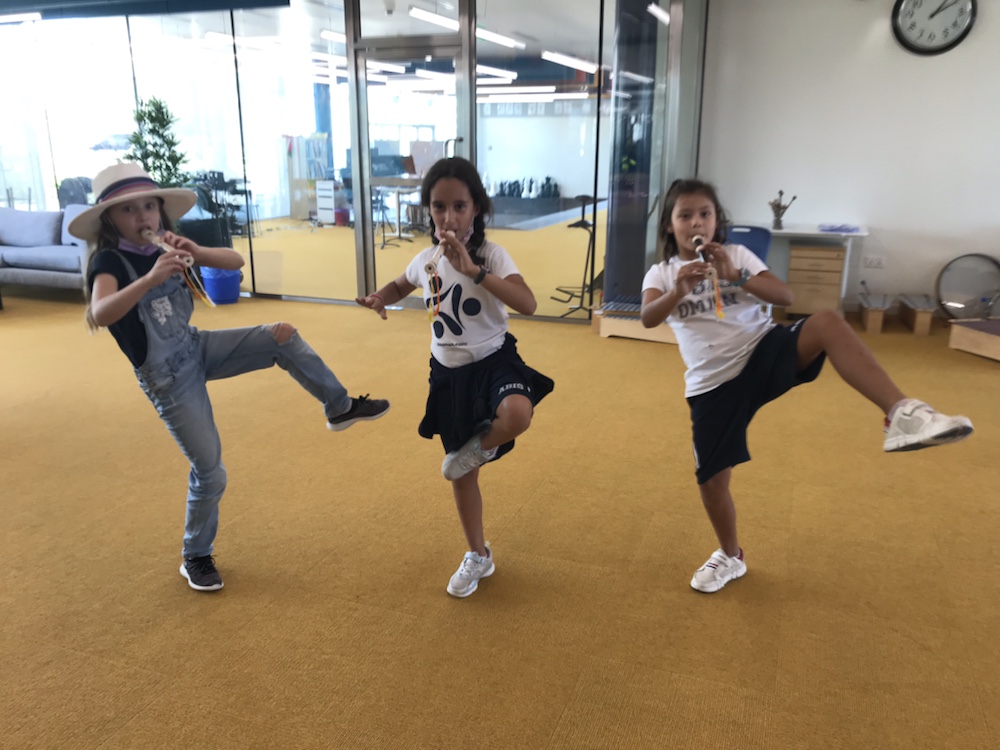 Have a great holiday!
Mr Mike