Dear KG2 Families,
This week we continued our inquiry into materials and design through hat making. We had class discussions about why people need hats and how their needs affect the type of material they use to make hats. Hat making will continue to drive our inquiry in the coming week. As a class, we will first put together a list of things we should consider before designing and making a hat.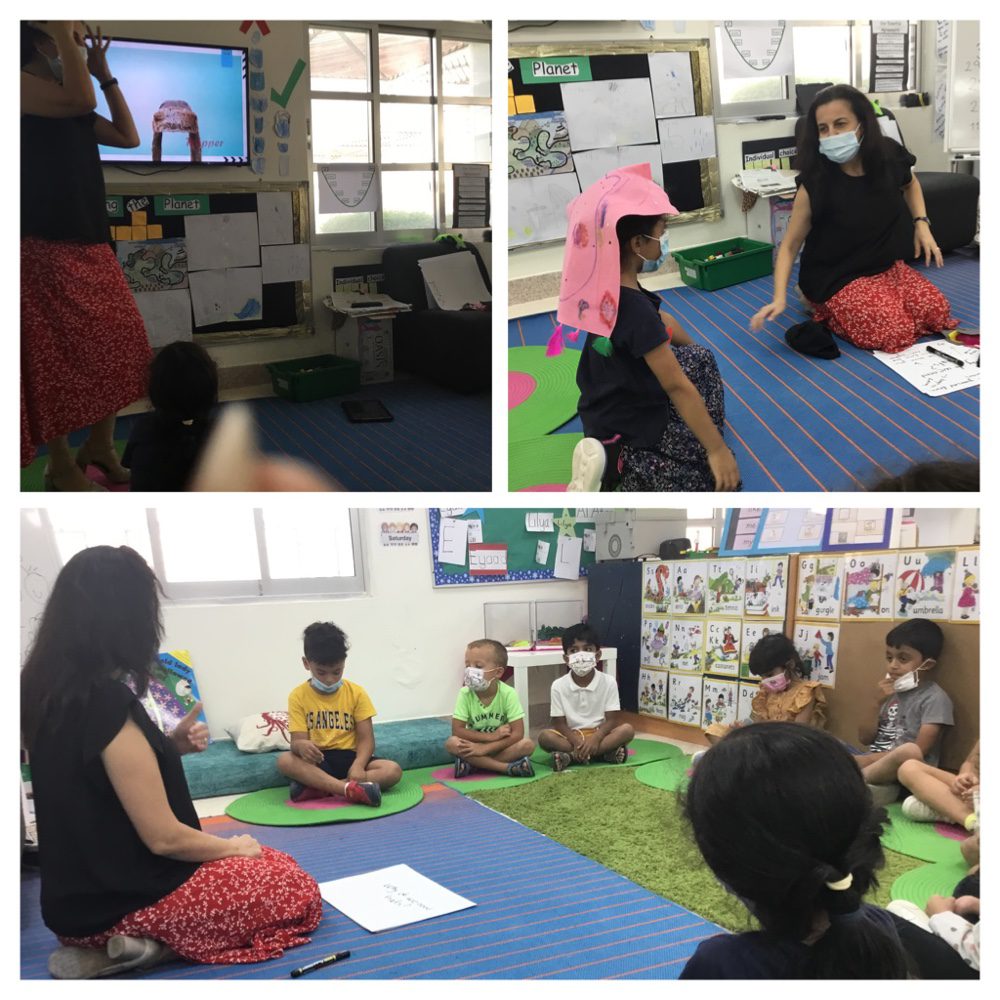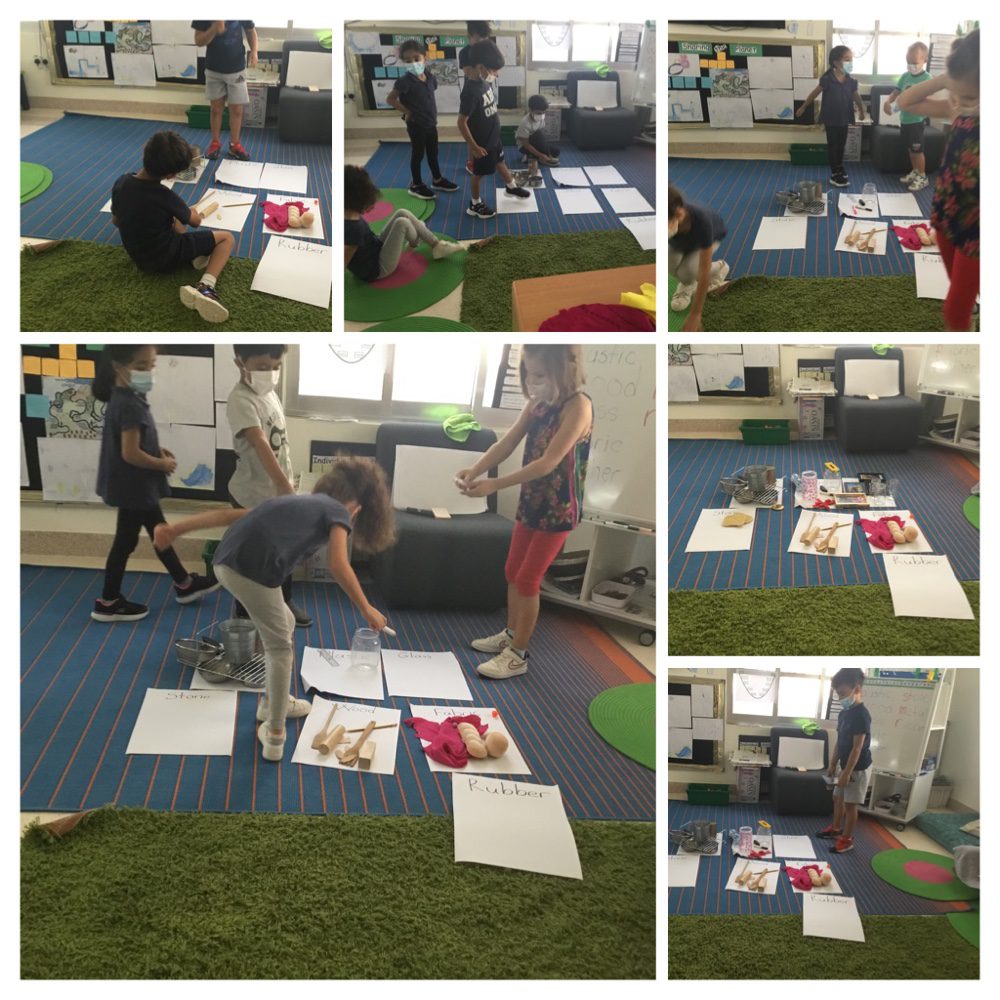 We have also started to inquire into "Shapes". During this inquiry, we will not only inquire into materials used to make objects but also shapes used to make objects. Our focus will be on simple 2D shapes.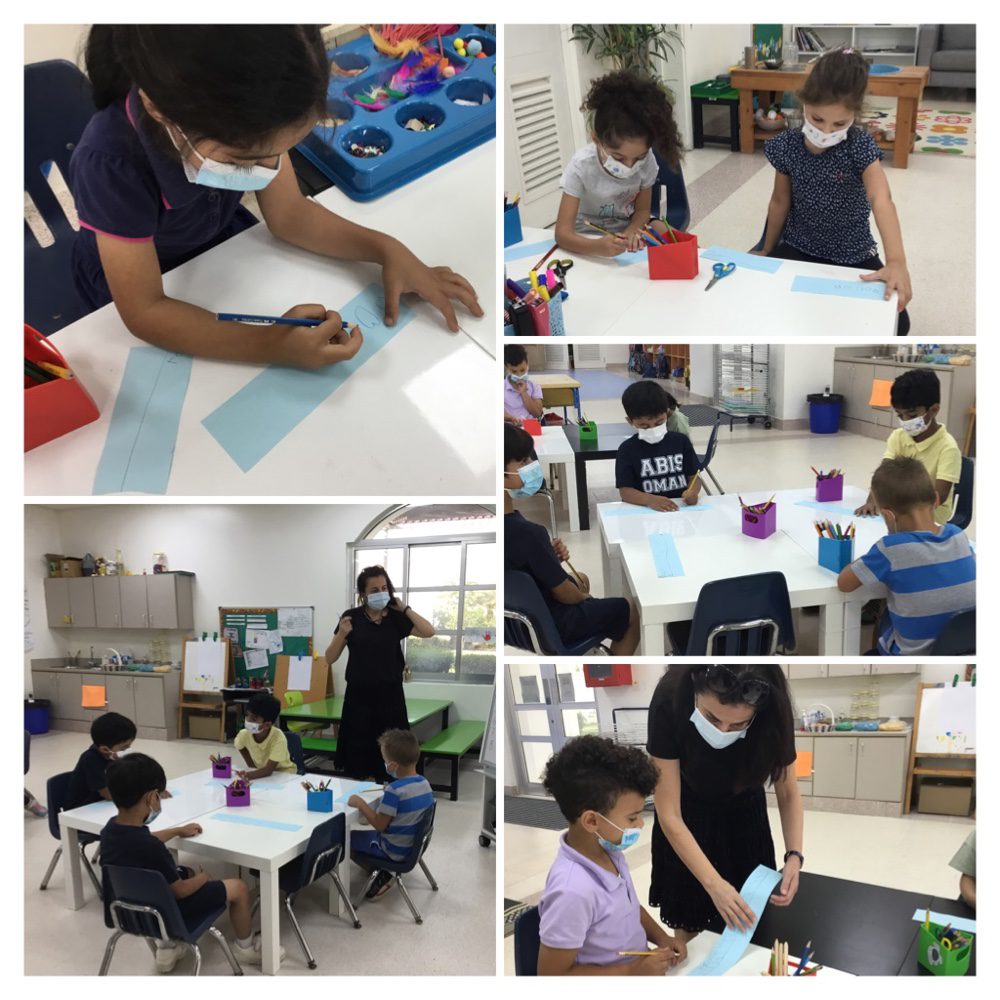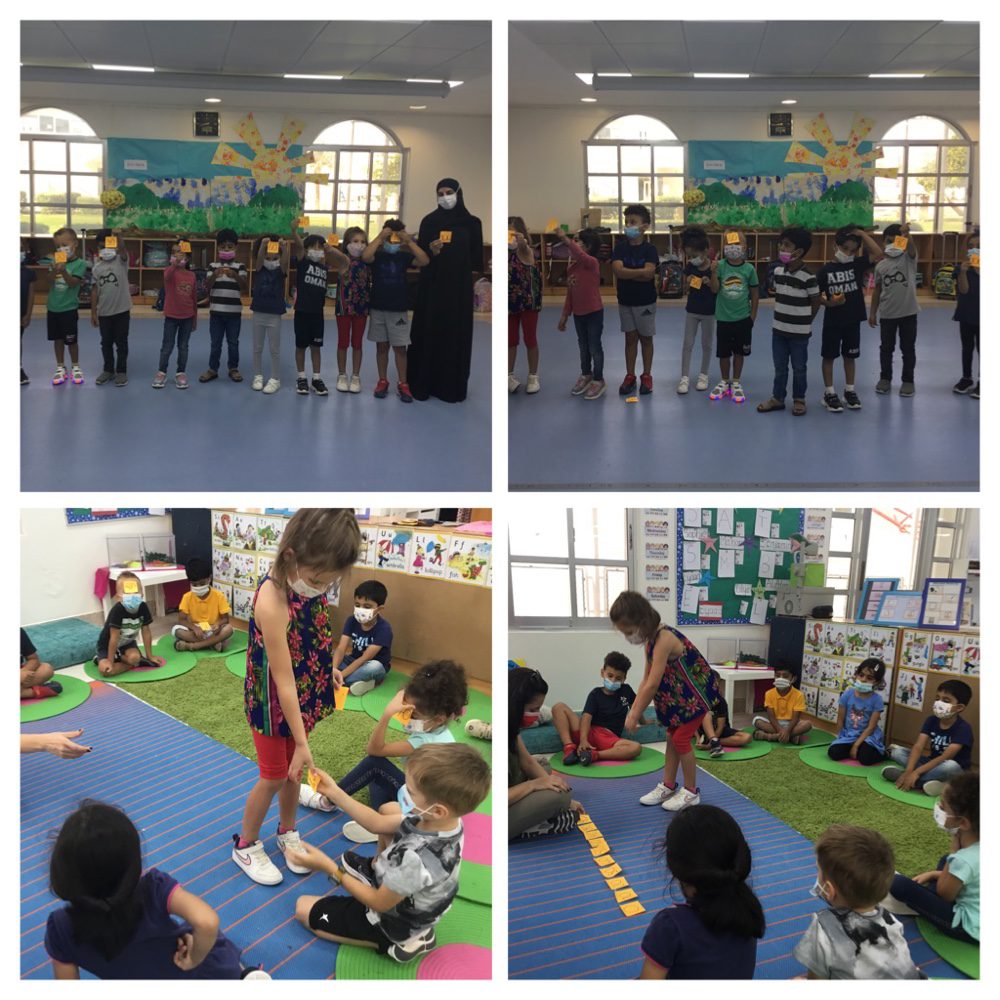 As always swimming was a big hit this week. Enjoy the photos below from our swimming lesson.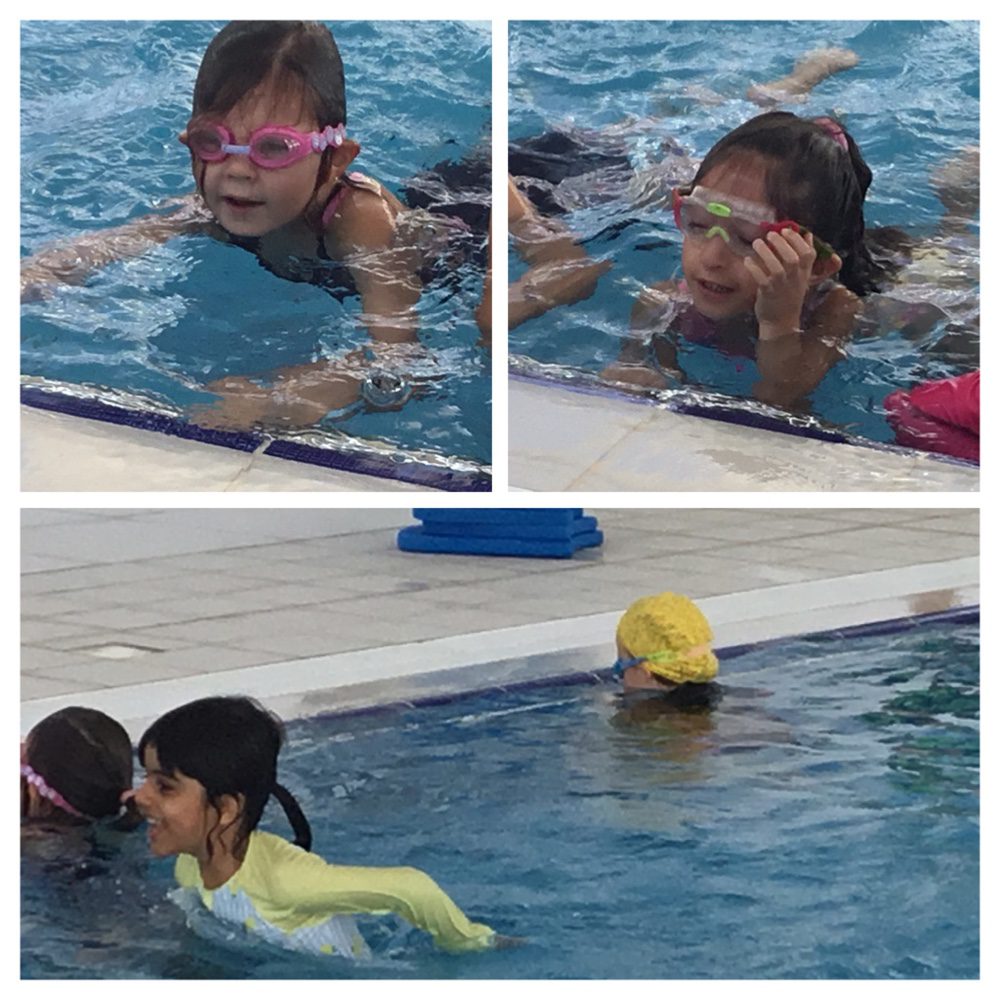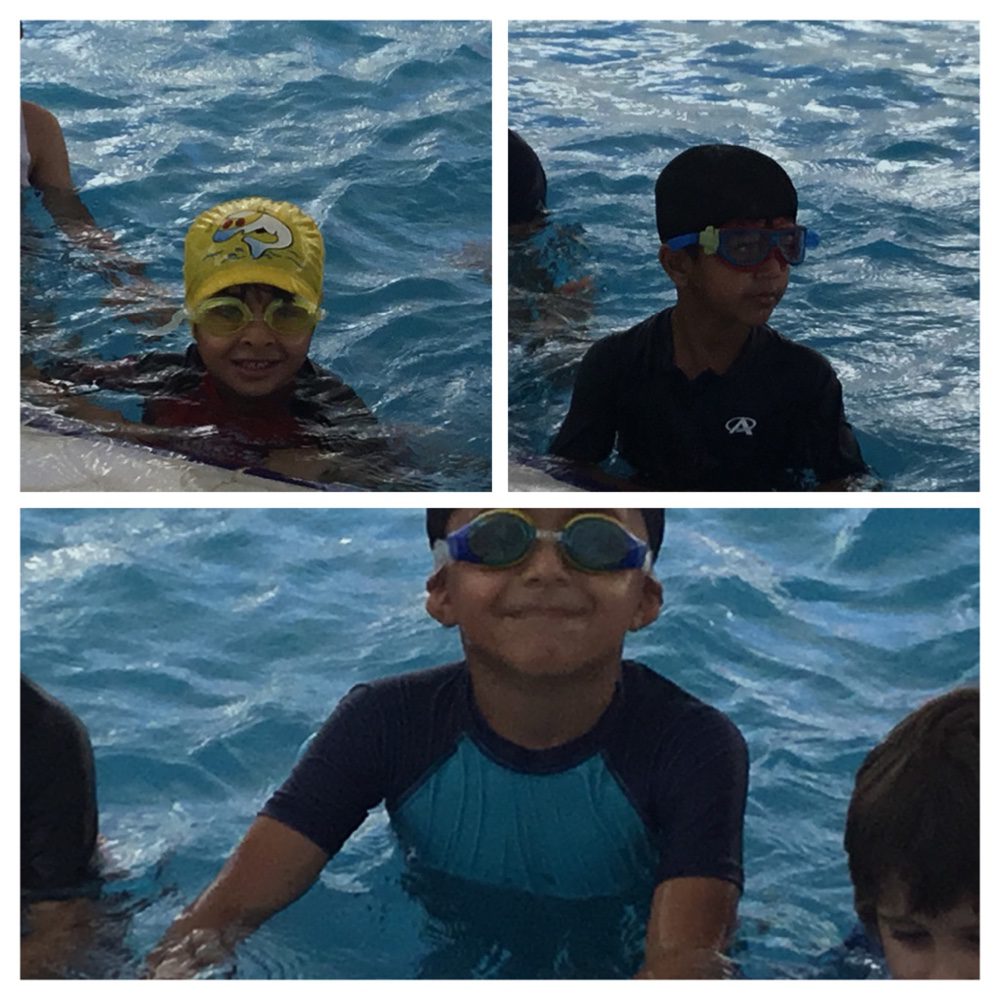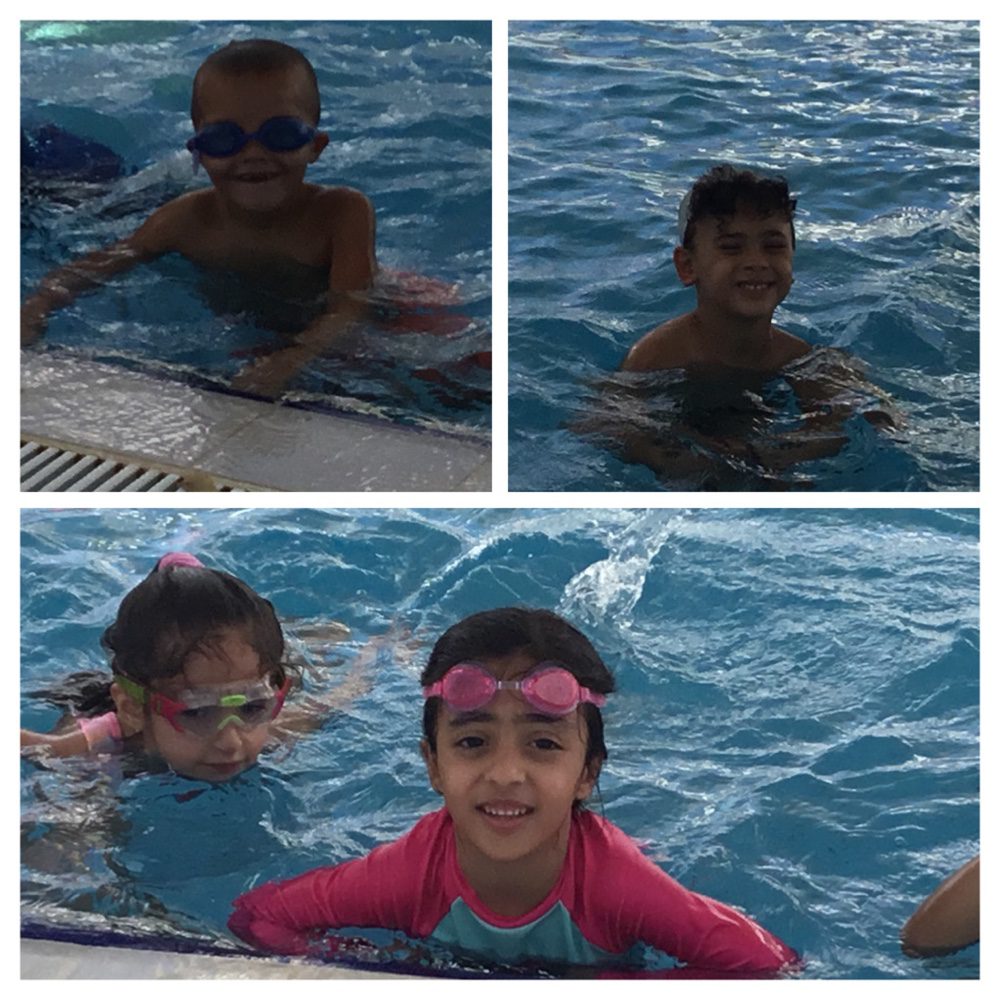 Have a lovely weekend.
Warm regards,
Ms Nicholson and Ms Khadija