This week, on Tuesday, we celebrated 50 Days of Distance Learning at ABIS. There was a myriad of activities that students could engage in form math, to baking to exercise. It has been lovely to see the range of responses posted by students all with the help of you, their parents. Thank you!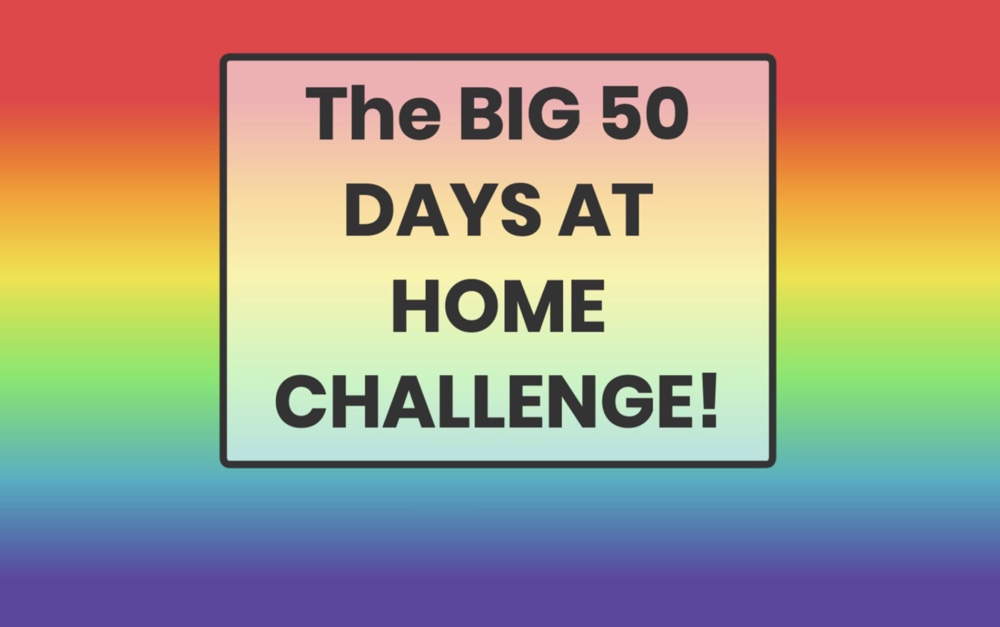 This week I set a Wellness Wednesday 50 Challenge …. and made a mistake. Luckily for me the students can count that high and spotted the error! On the upside they will be slightly fitter 😂



We only have two weeks to go. Teachers are putting finishing touches on reports and finalizing all end of year procedures. If you are leaving this year and have not let us know, please do so as soon as possible. If you have an exit date for departing from Oman, again let us know so we can endeavor to get all the paper work completed before this time.
Wishing you a safe and healthy weekend. If you are at a lose end try out some of the 50 day challenges or enjoy some of the online stories! See you next week.