With the December break around the corner, it is more important than ever to make sure we stay healthy so we can enjoy our time with family. I am very pleased to see students consistently wearing masks. This allows us to continue to offer more mixed grade level activities like dodgeball.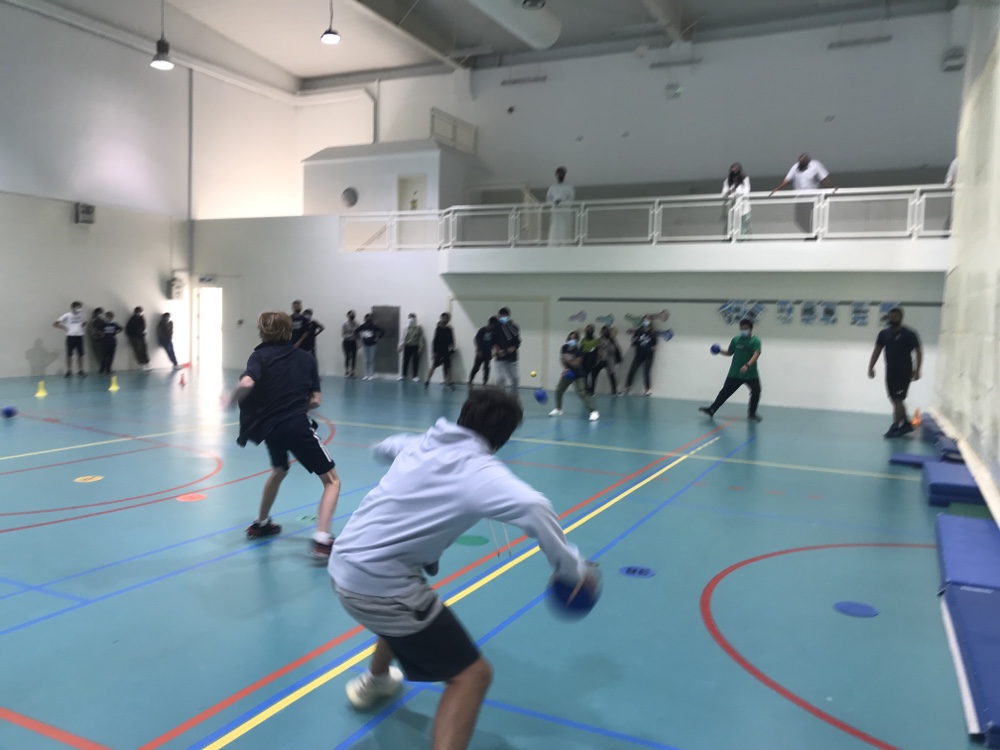 Next week is Ms. Erin Rehil's last week at ABIS. She has been a valued member of our community for the last three years and has brought energy and passion to the visual art program both online and in her classroom. Her last day is Monday after which she will return to the US to give birth. We are so pleased for her and her growing family and will miss her immensely.
On Thursday, you child is encouraged to dress in "pajamas" as a way of celebrating the holiday break. Student council will be hosting a short movie in the final period of the day.