We went on a sign walk!!! The children really enjoyed walking around the school looking for signs. They got so excited every time they saw a new sign. They were reading, copying signs and talking about the signs.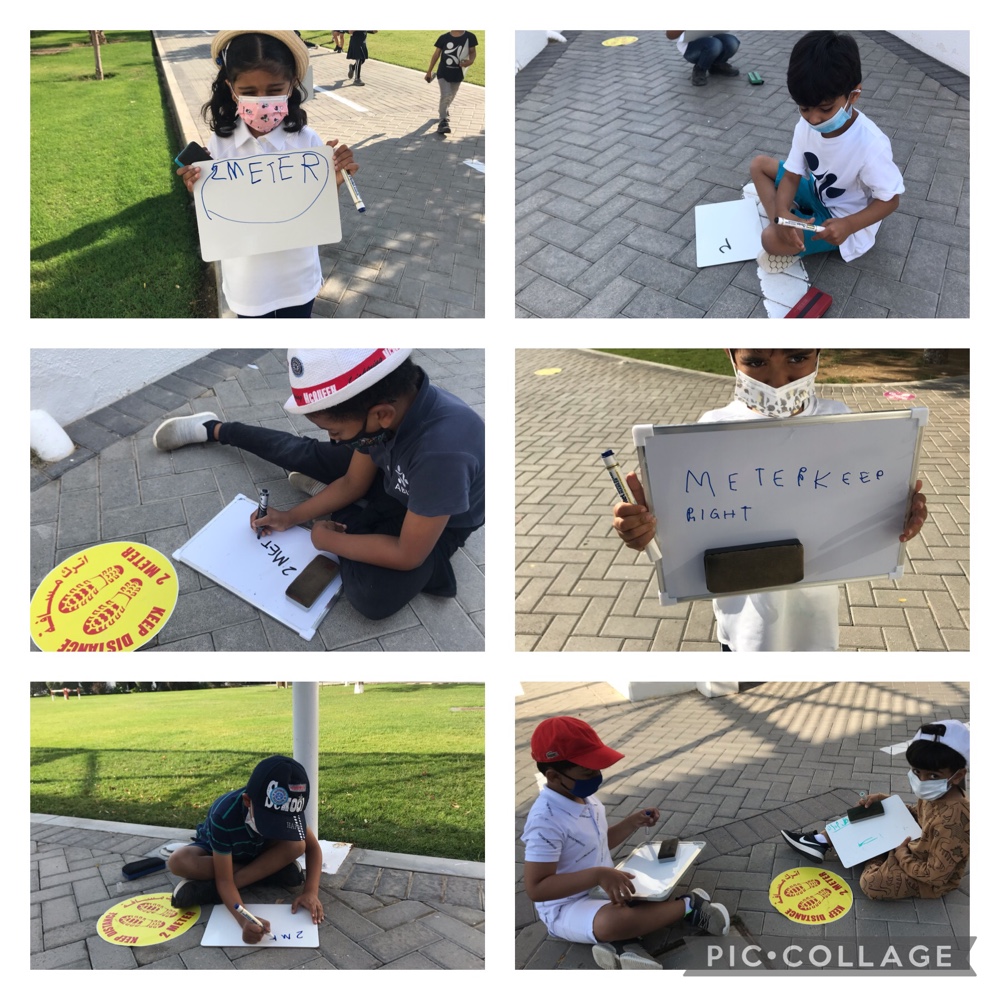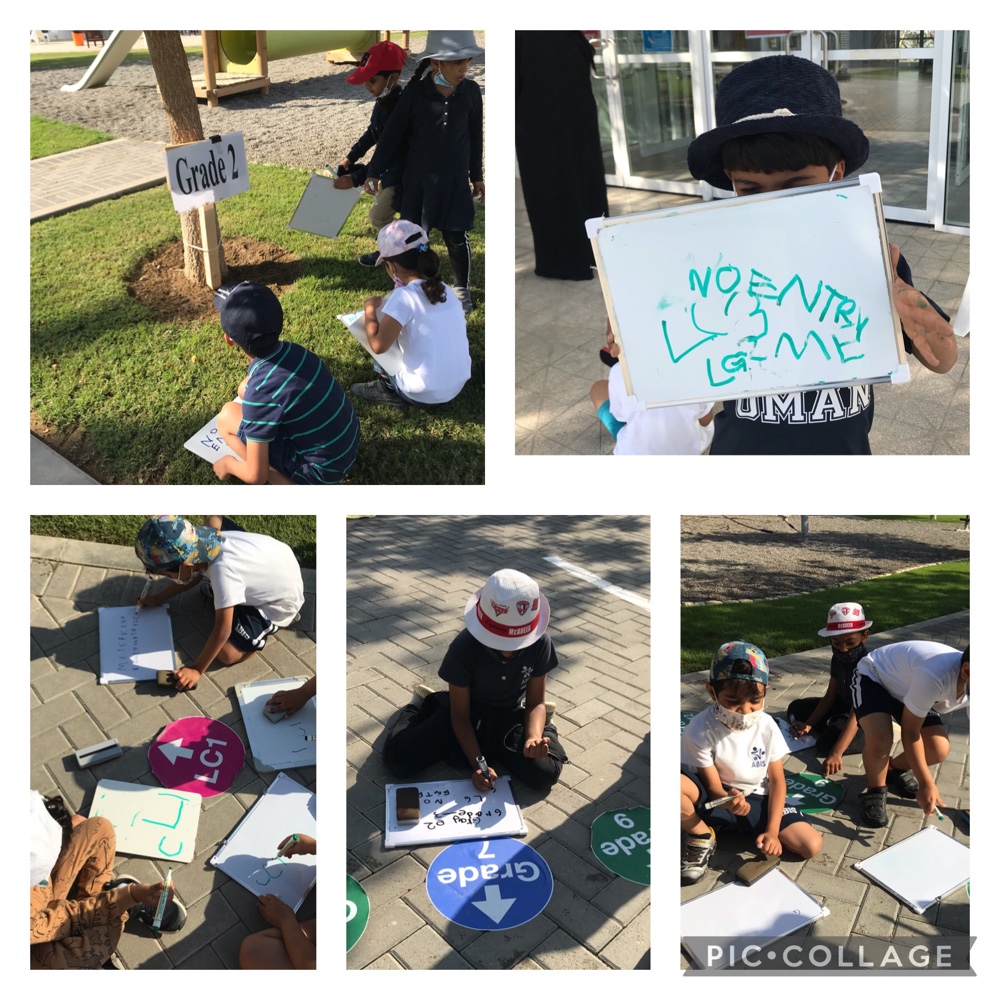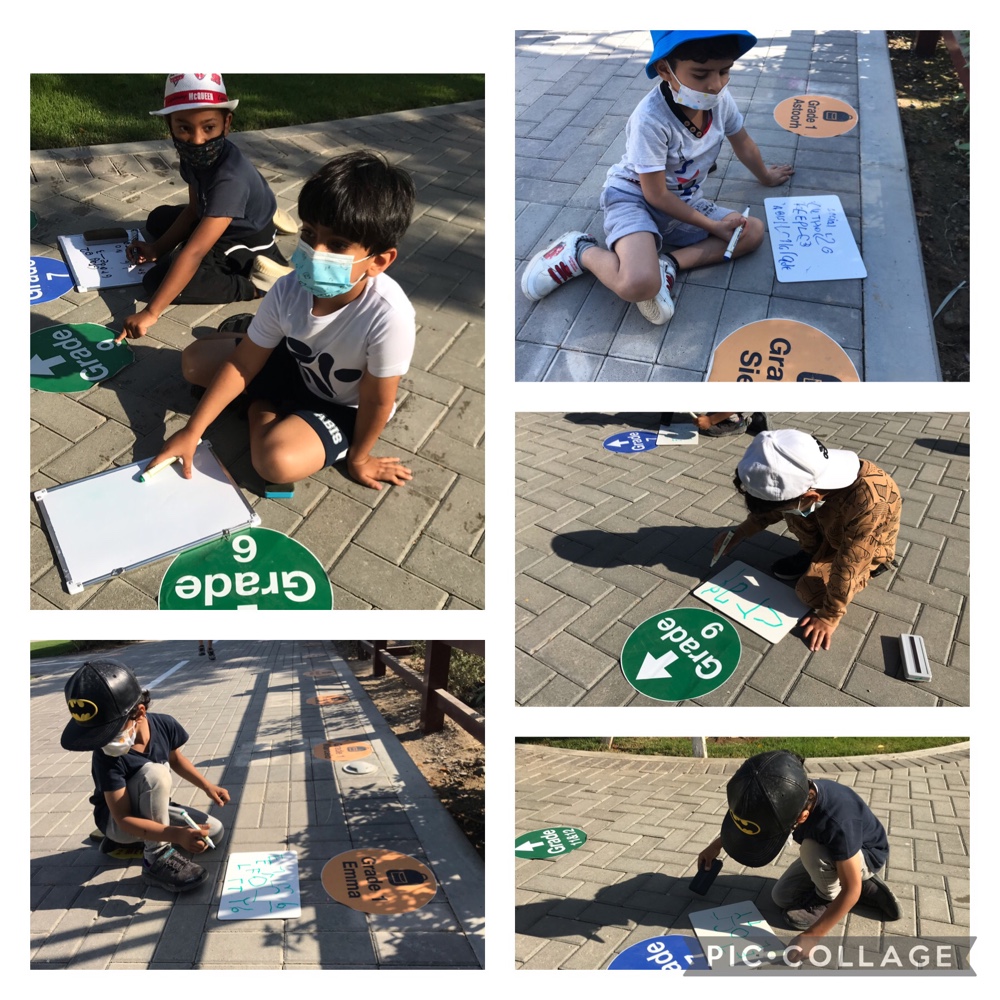 In Math we have been focusing on sequencing numbers to 20. Writing the numbers. Looking at the number after and counting to 100. We also focused on "teen" numbers.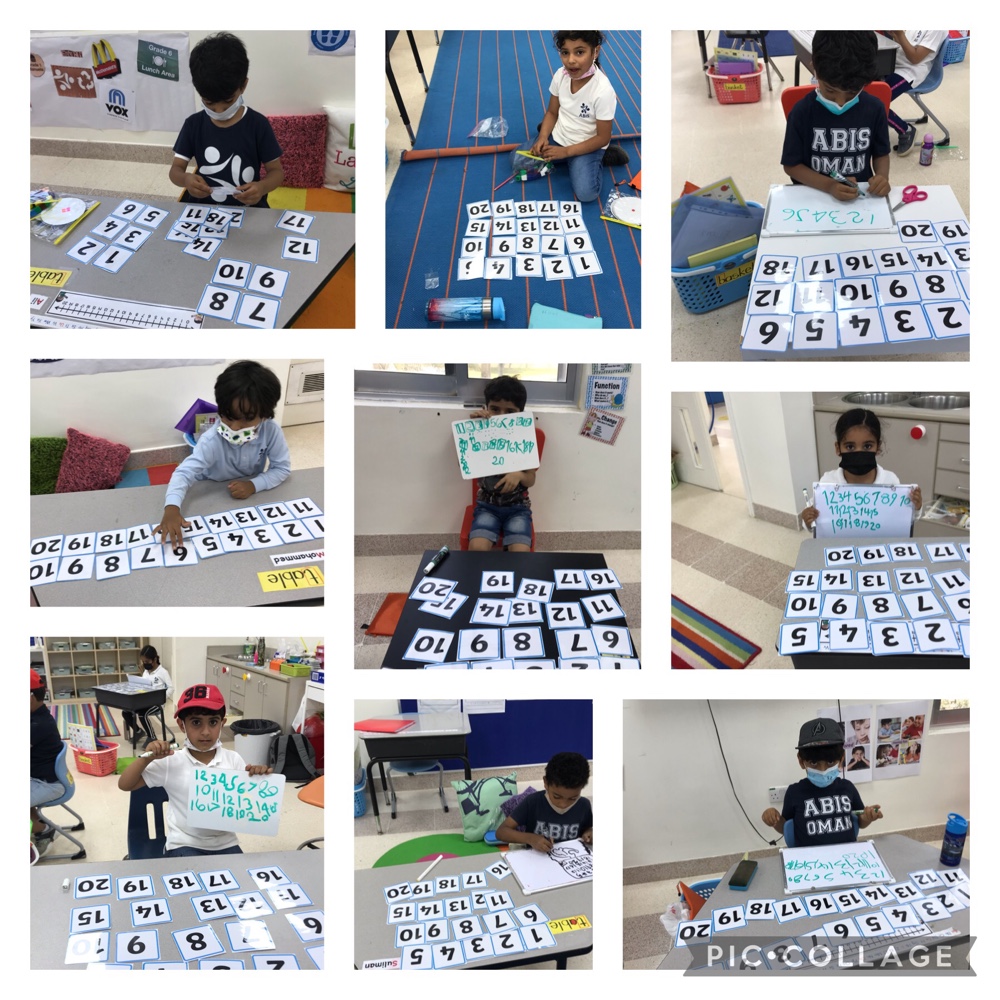 For our Unit of Inquiry we are looking at Sharing the planet, specifically sharing resources. We are looking at water and living things and made beautiful paintings about sea turtles. We will continue with this picture next week.