Sohar Aluminium recognizes that a quality international school is needed in Sohar… and decides to build one.
Sohar Aluminium, then recently built, decided to set up the Al Batinah International School to provide high quality education for expatriate families who were moving to the area.

ABIS opens its doors for the first time to students
Initially located in a villa near the airport that was then nowhere to be seen, ABIS welcomes student for the first time
The villa!
ABIS's first home!
ABIS moves to its brand new, purpose built buidings
The school move to its current location to become the proud owners of some great new facilities including the best gym in town and a wonderful swimming pool.
Our new school!
The new school arrives at our current location. In those days it was in the middle of the dessert!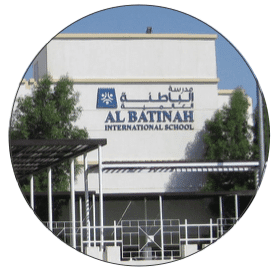 The school opens the SLS. A home for our secondary school students
After spending years being in the primary school rooms, The SLS provides our older students with a wonderful space to learn and grow.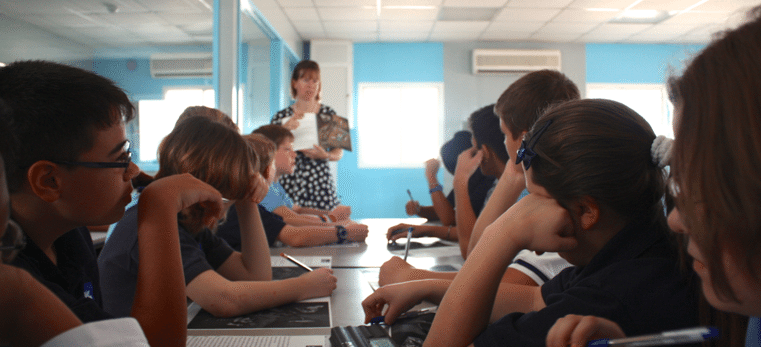 ABIS is authorized to offer the IB Diploma and opens up Grade 11
Our first students enter the IB Diploma course… all four of them! A new world for them and for us.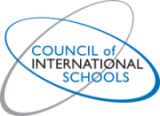 We start the authorization process to go from a member of the Council of International Schools to an accredited member status
The accreditation process is a wonderful way for good schools to get get better and better. If you're interested, click here!
ABIS starts construction of a major expansion & improvement of its facilities
After 4 years of planning, the first hole was dug!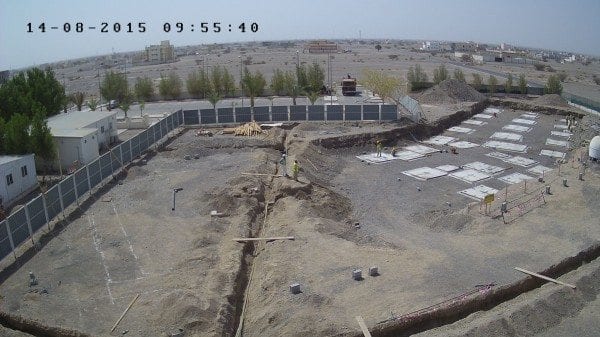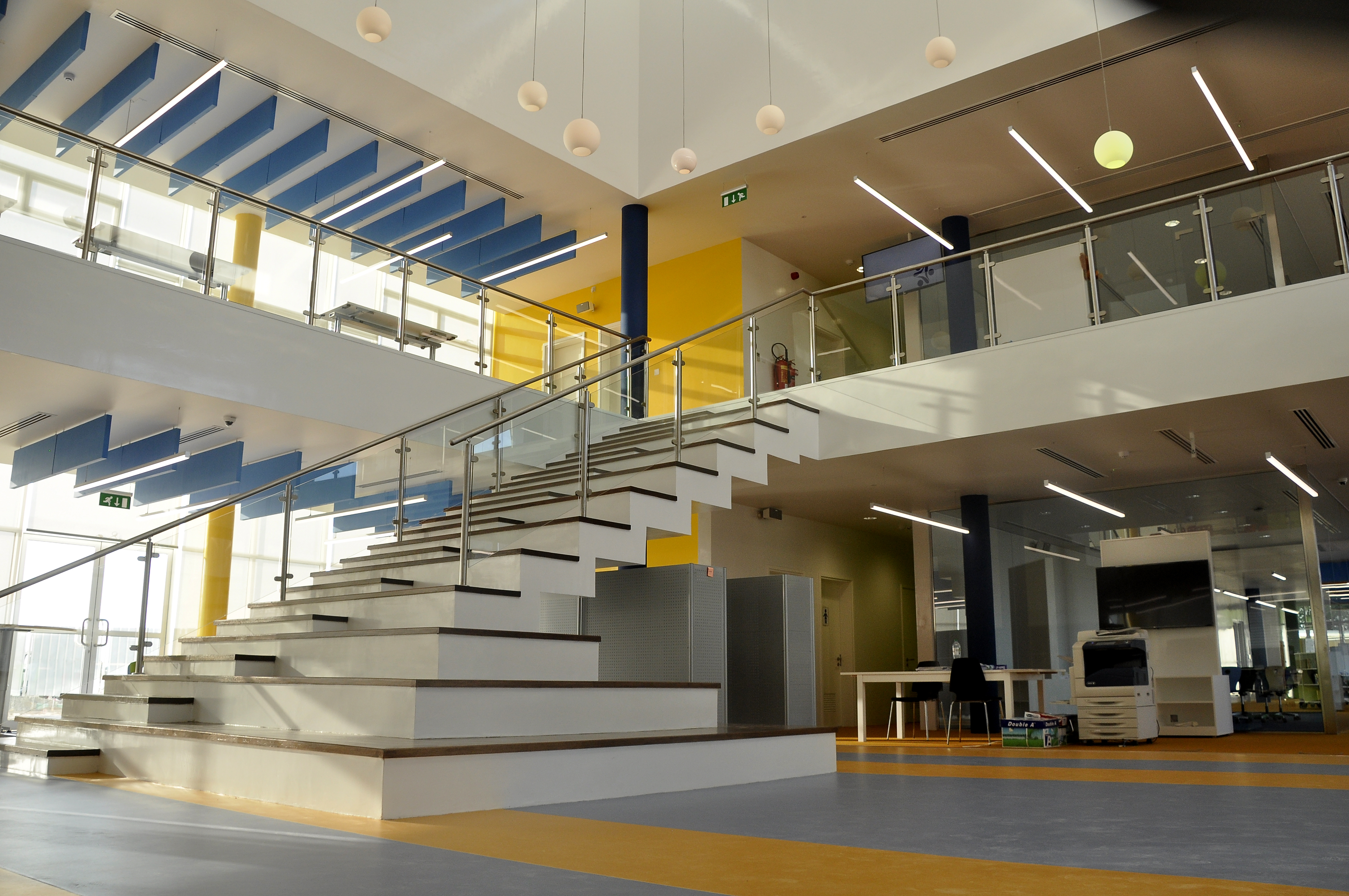 The first of our new buildings opens!
We proudly opened our wonderful new learning community building (LC1 – Elsy!) in August. Students from Grades 3 to 6 enjoy a wonderful open plan learning environment downstairs and upstairs is our dynamic secondary school.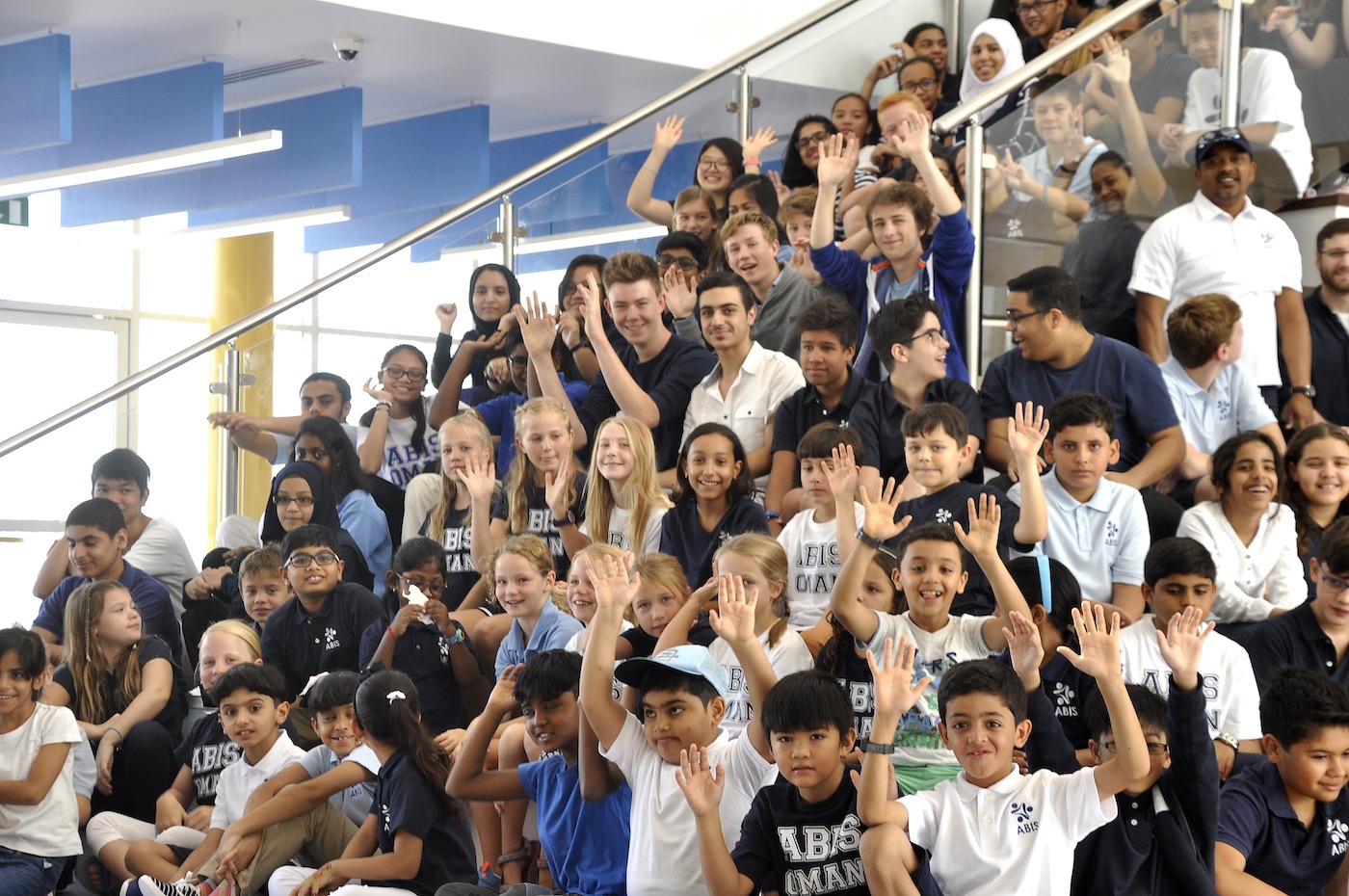 ABIS is accredited by CIS
ABIS is fully accredited by the globally renowned, not-for-profit accreditation agency, The Council of International Schools. One of just a few schools in the region to have achieved this, CIS Accredited Member status is your guarantee that the school is well run and mission driven.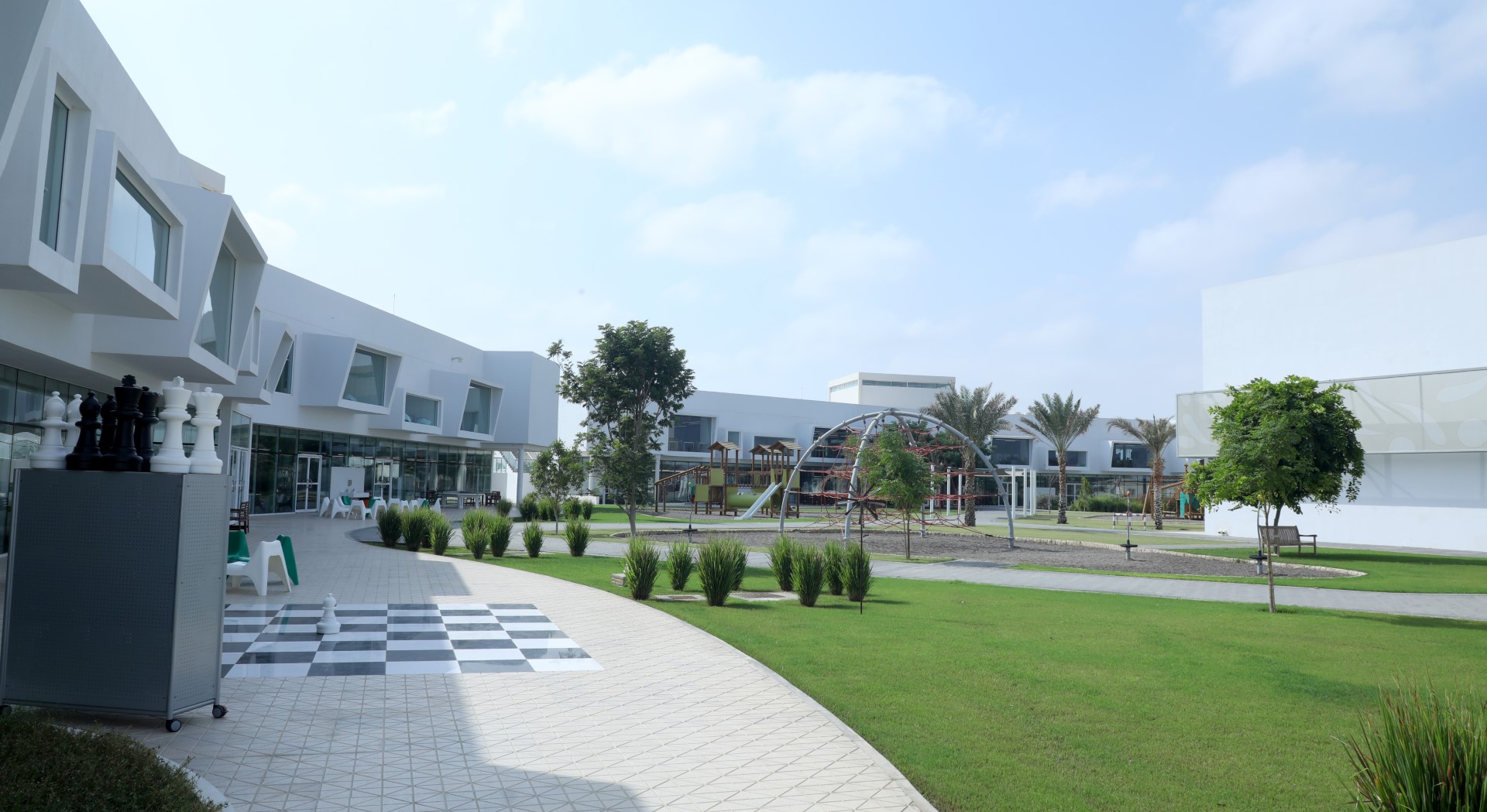 All facilities open! (including our farm!)
We opened all our facilities…. more text goes in here…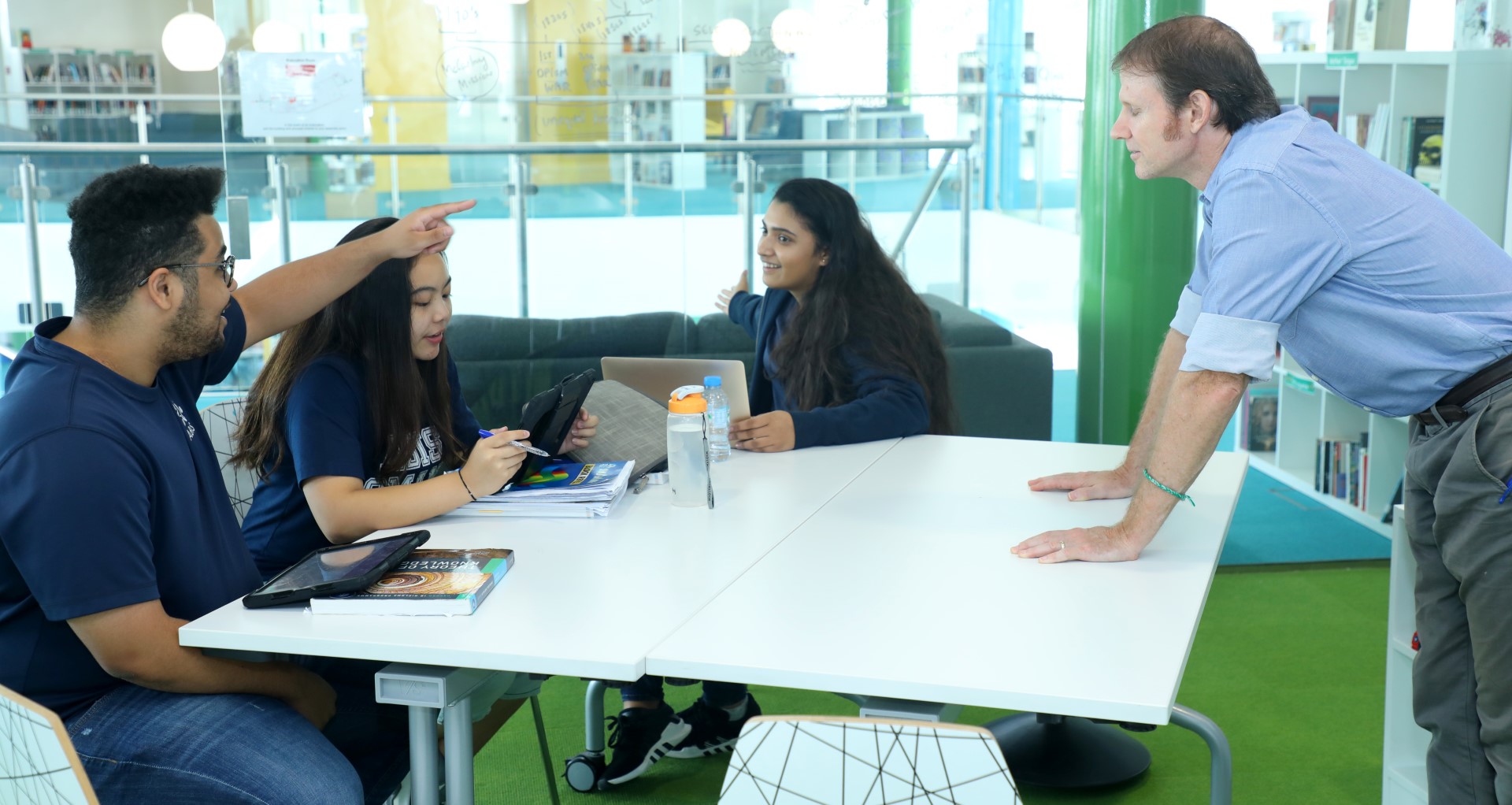 Challenge yourself, Involve yourself, Be your best