Are you what the school is looking for?
What is your philosophy of education and the role of the teacher?
.
What do you feel when you watch this video?
We are a fully child-centred and inquiry-based learning environment, and the child as a learner is at the core of everything that we do.  At ABIS, we believe that children only get one chance to be four, seven or fifteen years old, and it is our job to make sure that each day is a happy, successful, and productive one for every one of our students.
Are you the kind of person who likes to get involved?
.
Do you like to get your hands dirty & are you prepared to commit?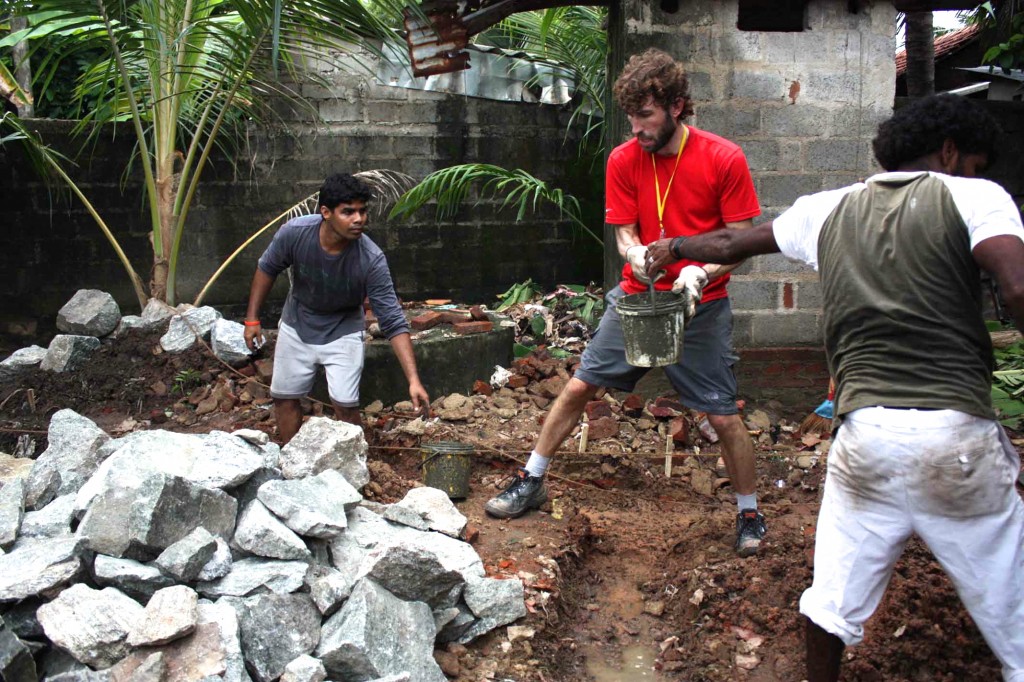 We are a small school, with a passionate and involved team.  Each of us takes on roles and responsibilities throughout the school and community.  Being a teacher at ABIS gives you the opportunity to help shape the growth of the school. If you like to roll up your sleeves and get involved, ABIS might just be the place for you.
Are you a 21st century teacher & learner?
.
What world do you live in?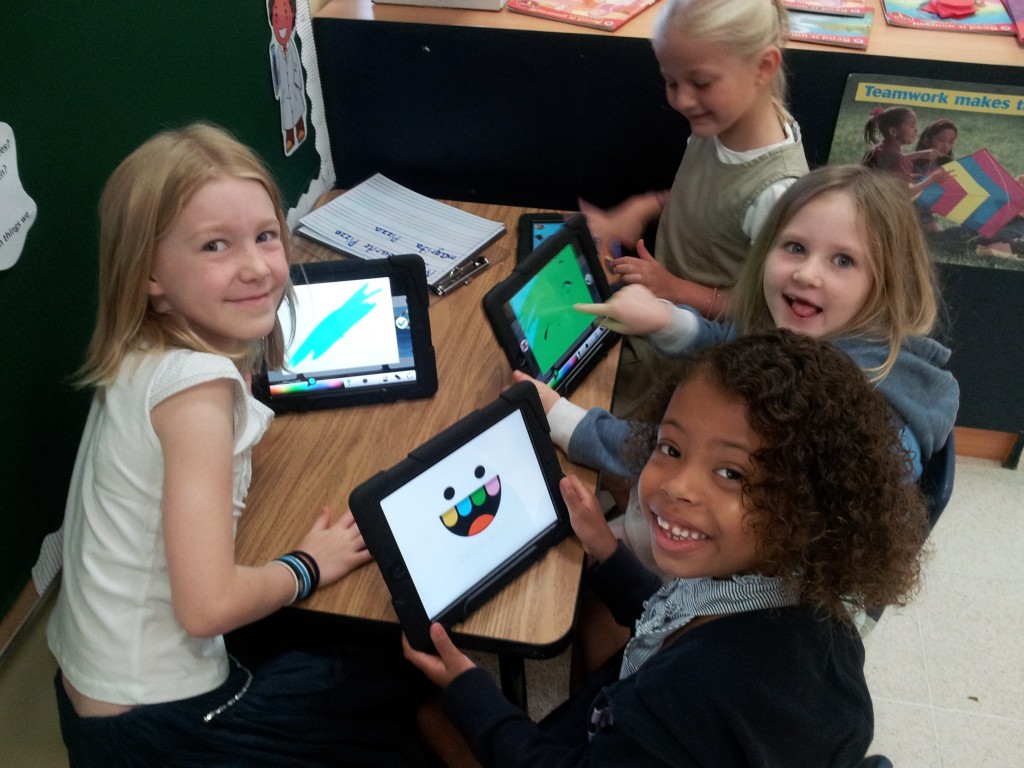 The world that our children are growing up in is very different to the one that we inherited. Education needs to be designed to prepare them for their world not ours. Students at ABIS have access to cutting-edge technology, through our 1:1 iPad program, and our expectation is that our teachers are able to use technology to improve teaching and learning. (But, really, a desire to learn and get better is a pretty good substitute for prior knowledge and skills!)
If you like being challenged then go and see if there is a post for you!
Check out the current available positions