Can I raise a family in Oman?
Sohar is a great place to raise a family.  It's quiet and safe, but you have access to activities and places to keep little ones busy.  Families that enjoy outdoor living will really find Oman appealing.  You are never more than a twenty minute drive from an untouched beach.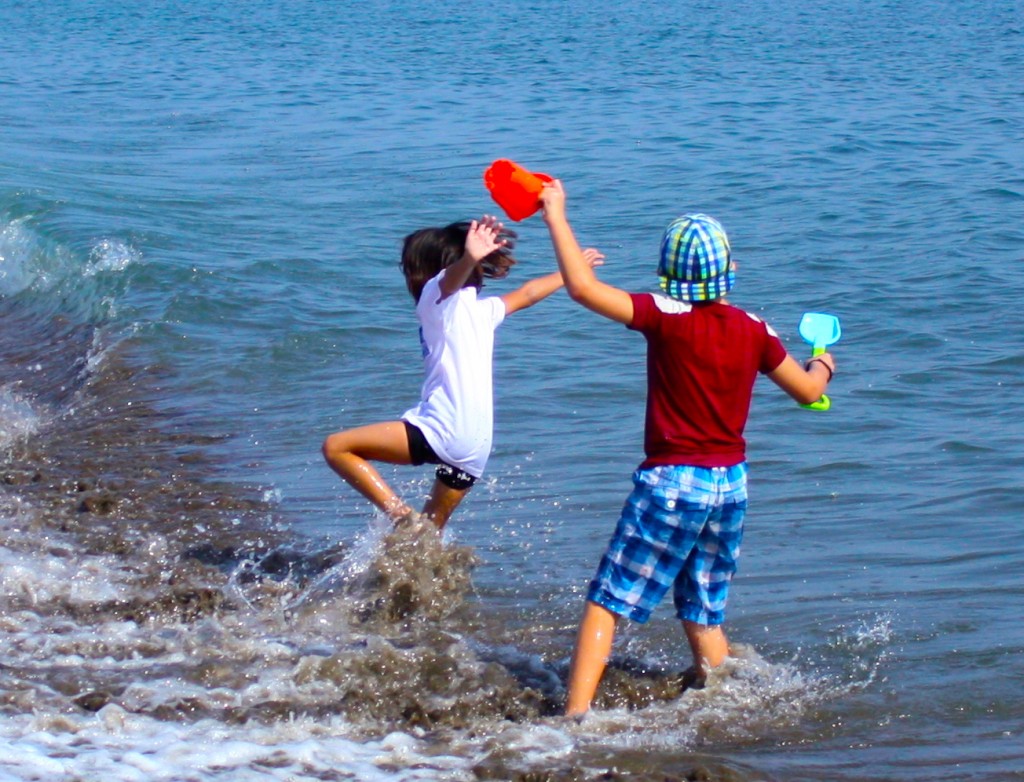 Down on the beach at Sohar…
Being away from home can be hard for children (and adults.)  Being so far away from their friends and family, being in unfamiliar surroundings, and trying to understand and fit in to a new culture can be difficult.  To help combat this, many of our parents and teachers choose to live on compounds, either in apartments or villas, which all have a true sense of community.  Kids will have the opportunity to make friends in and out of school, and it will help ease them into life in Oman.
At any given time, you can find children outside playing their friends, riding bikes around the lot, swimming in the pool, or playing football on the field.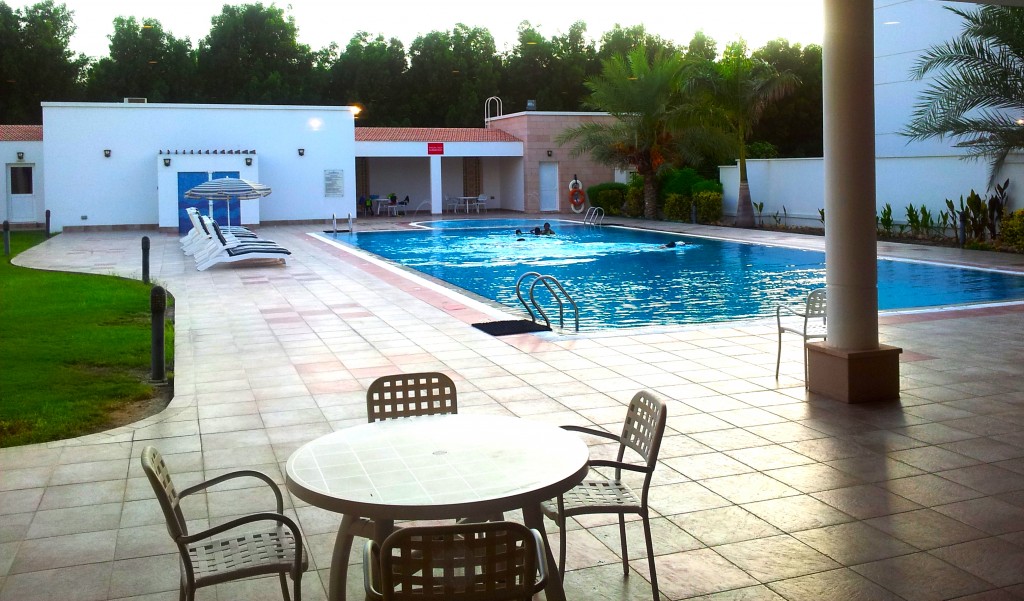 Sohar is not a city that gives away its secrets easily.  Finding the best places in town can sometimes be tricky, especially when you first arrive here. Many of our parents and teachers have lived in Sohar for years, and they can be a fantastic resource for advice about everything from choosing a good family physician to finding a place to get a hair cut to finding the perfect vacation spot for a quick getaway.  Being such a small and tightly knit community means that people at ABIS help each other out.