Why should I consider ABIS?
Innovative learning environment
Wonderful students learning in a fantastic facility
Not for profit school focused on learning
At ABIS we put people before making a profit
A fantastic team of teachers & staff
Our staff is really supportive and full of energy & professional ideas
Lots of opportunities for growth
Our growing school is full of opportunities for great teachers
An innovative and dynamic learning environment
.
A place where you can be creative and innovative … as long as it helps students learn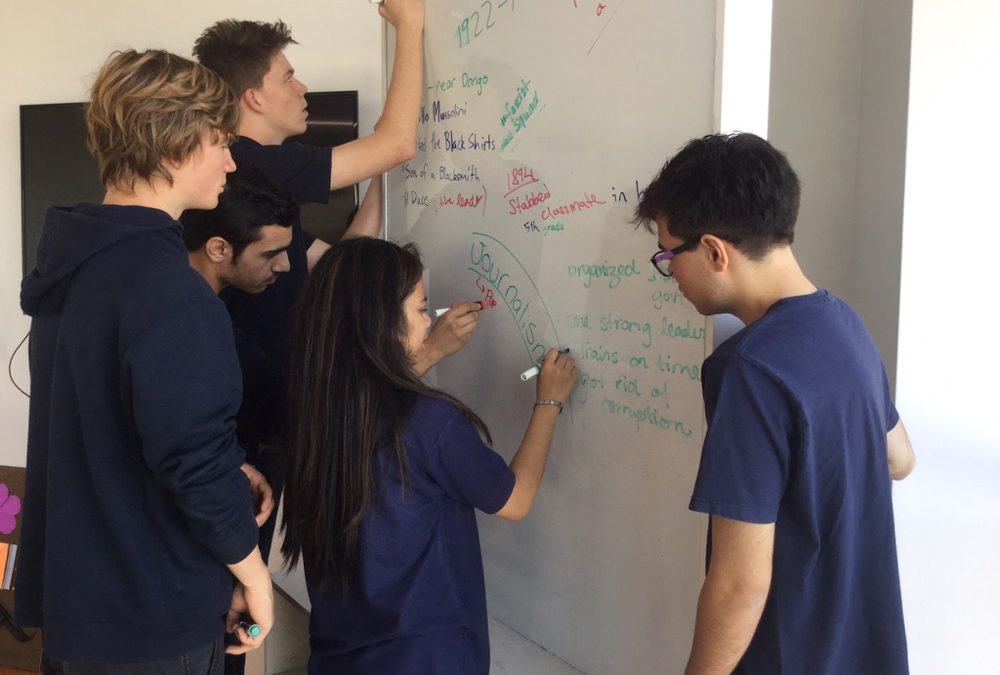 We provide a child-centred and inquiry-based learning environment where the child is at the core of everything that we do.  At ABIS, we empower students to be successful learners for life. To ensure this we provide programmes that are motivating, supportive and individualised with strong connections to the community and host country.
A not for profit school focused on learning
.
We care about our students so much we want to spend every penny on them!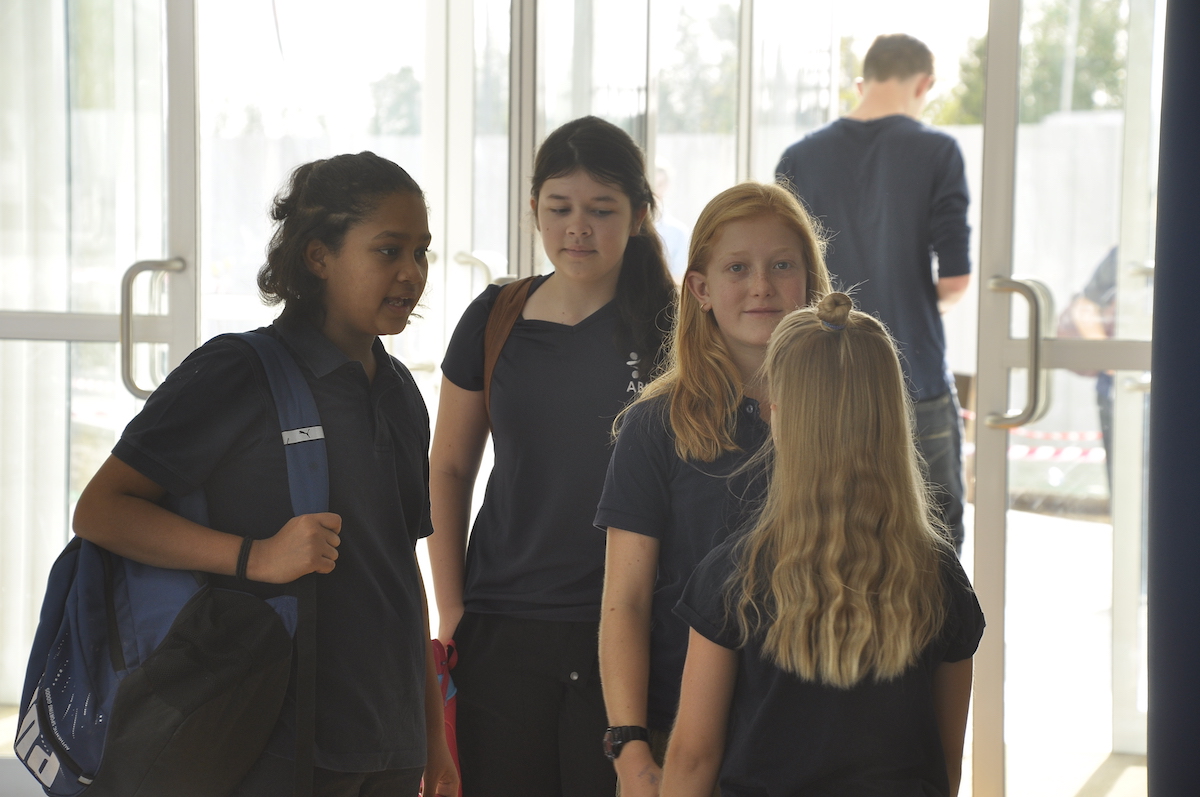 Our modern learning environment fosters continuous learning and teaching styles with a constructive blend of the old and new aided by technology and innovation. We challenge and inspire our students to become global citizens.
A fantastic team of teachers & staff
.
Working together to give the very best we can to our students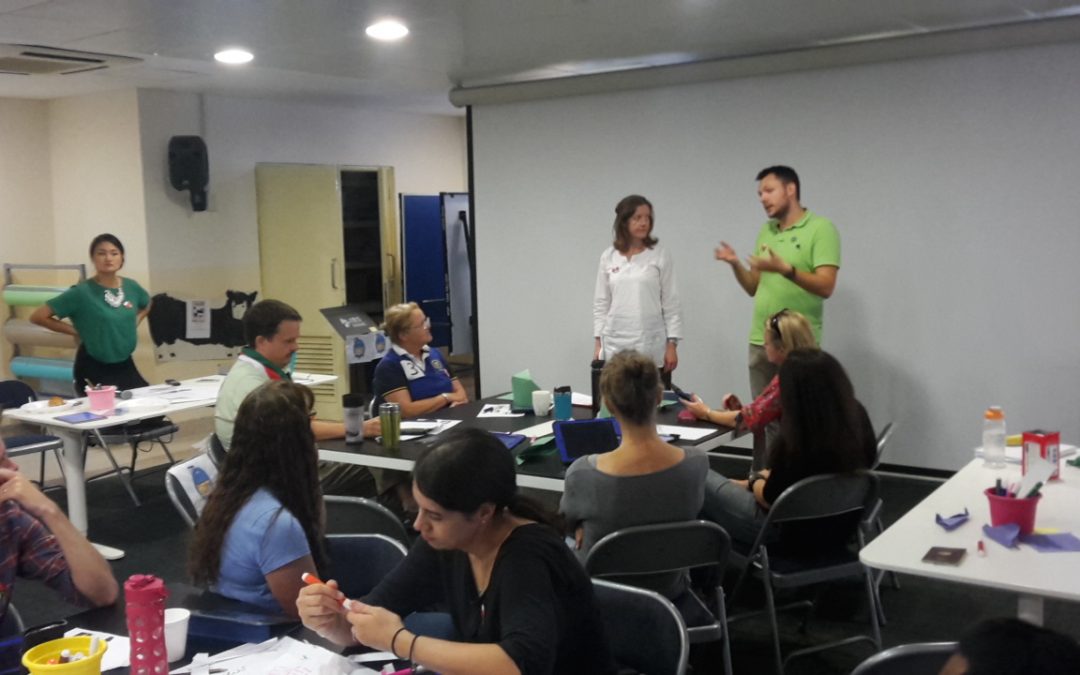 Our teachers are constantly striving to improve themselves and their teaching. Being a teacher at ABIS gives you the opportunity to help shape the growth of the school. If you like to roll up your sleeves and get involved, ABIS might just be the place for you.
Lots of opportunities for growth
.
We support all our teachers to become successful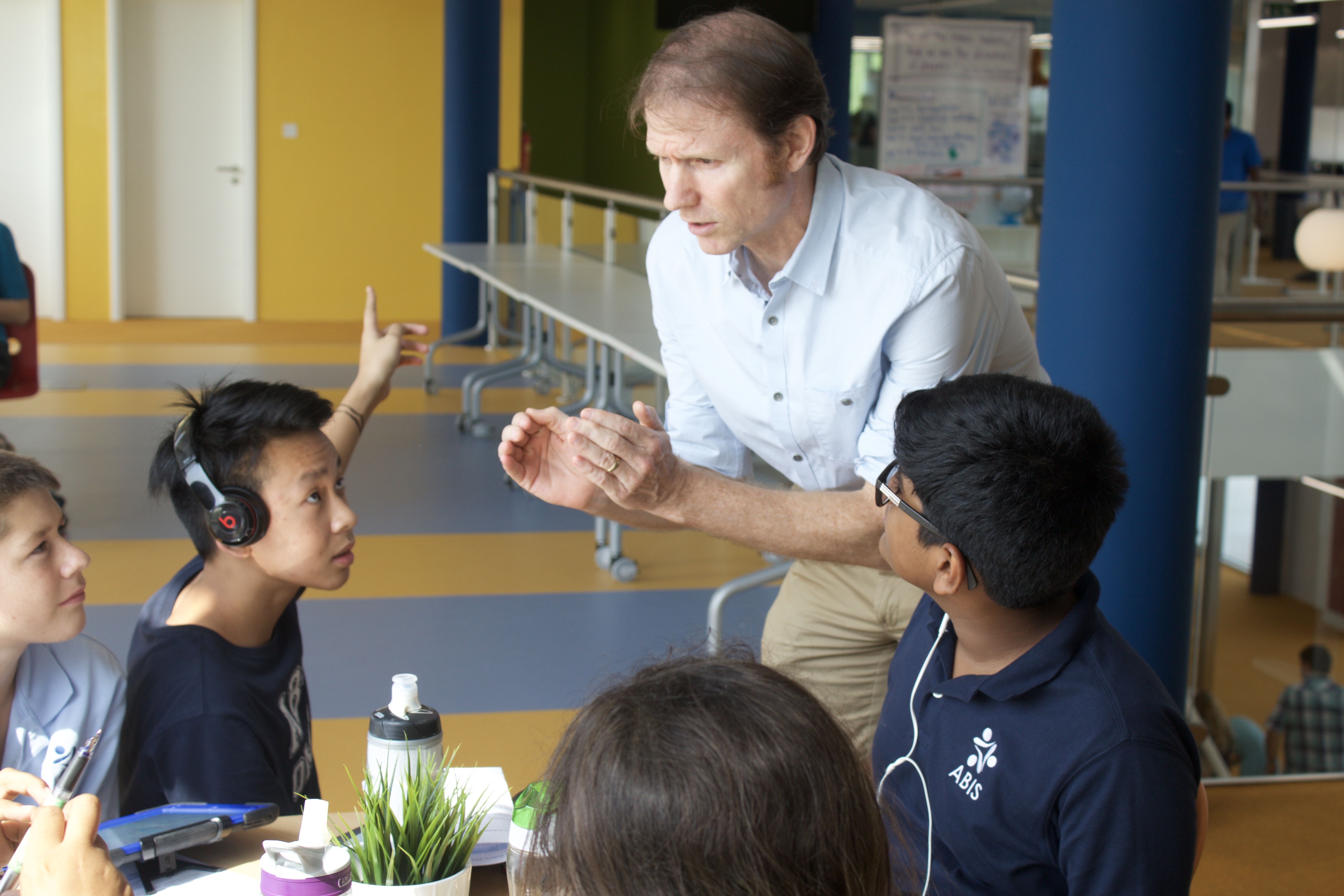 We are a small school, with a driven and involved team.  Each of us takes on many roles and responsibilities throughout the school. Our teachers are passionate, committed and believe in the same learning pact as our students: Challenge yourself, Involve yourself, Be your best.
If you like being challenged then go and see if there is a post for you!
Check out the current available positions